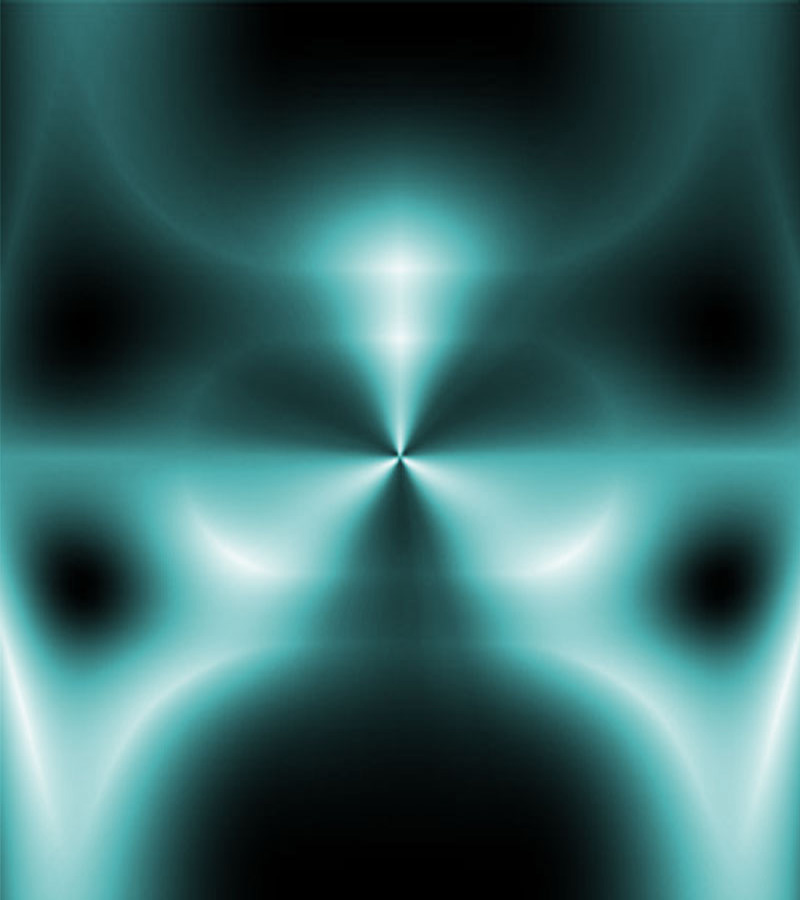 GOOD FOR THE SOUL ROCK-N-ROLL

The Path was recorded with the allstar lineup of Rick Fowler, Danny Esposito, Greg Veale, Cal Hale, Tim White, Sherrie Joyce and Eddie Glicken.

CD available at
CD Baby
or Buy "The Path" at School Kids Records, 264 E.Clayton St.,Athens, GA  706.353.1666.
Or just email carlalefever@rocketmail.com to order a copy.

The Rays are currently in the studio.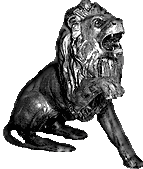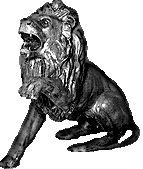 GOOD FOR THE SOUL ROCK-N-ROLL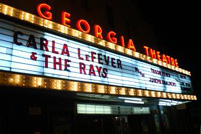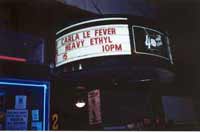 Copyright 2008 - Carla Le Fever and The Rays - Athens, Georgia - www.carlalefever.com