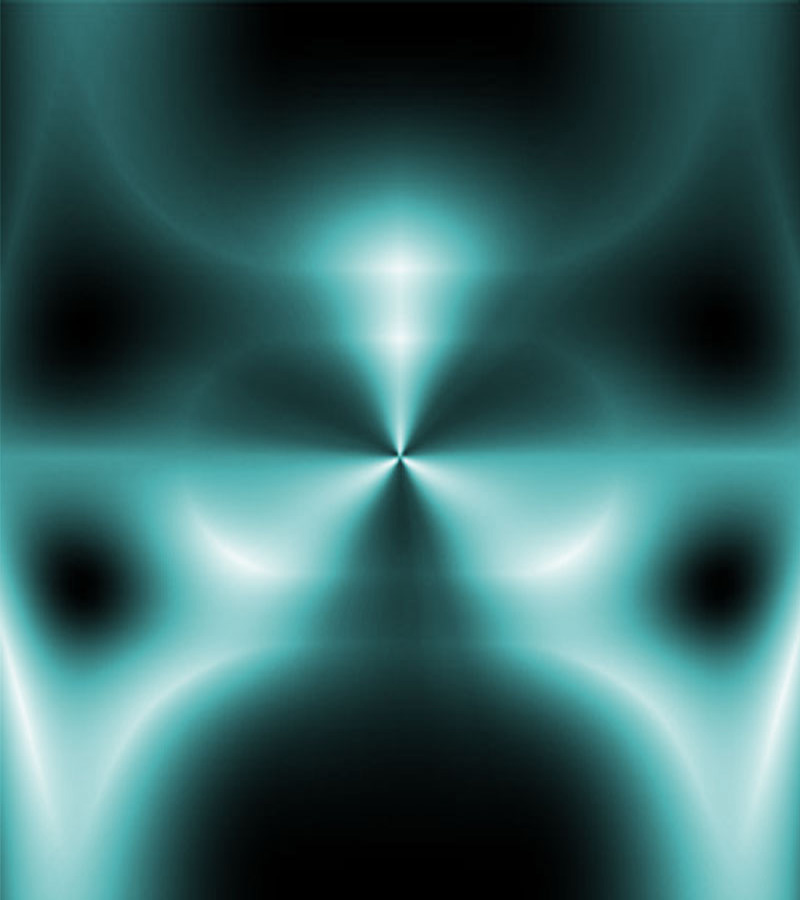 GOOD FOR THE SOUL ROCK-N-ROLL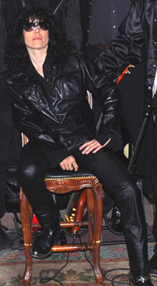 Welcome to Carla Le Fever's official website.  Come back often so you can check out our upcoming shows, discography, and learn a little more about the band.

This band is a flash of high energy love vibration wrapped up in groove,

sweet pop and rock and roll.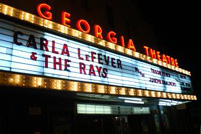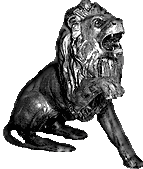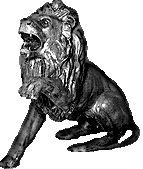 GOOD FOR THE SOUL ROCK-N-ROLL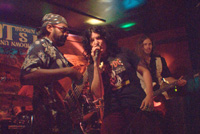 Sunday Sept. 24th. Carla Le Fever and The Rays will be performing at The Foundry as part of Misty Alfonso's MAKE A WISH benefit. Show starts at 7 pm Sunday Sept 24. 10 bucks in advance. 12 bucks at the door, benefiting The MAKE A WISH foundation. The Show is packed with bands and acoustic Artists.

Wed Sept. 27th - Back at The Foundry Solo Acoustic as part of Liam Parke's Songwriters in The Round weekly showcase.

Copyright 2008 - Carla Le Fever and The Rays - Athens, Georgia - www.carlalefever.com

I believe that everything happens for a reason.  People change so that they can learn to grow, things go wrong so that you appreciate them when they're right, you believe lies so you eventually learn to trust no one but yourself, and sometimes good things fall apart so better things can fall together. - Marylin Monroe