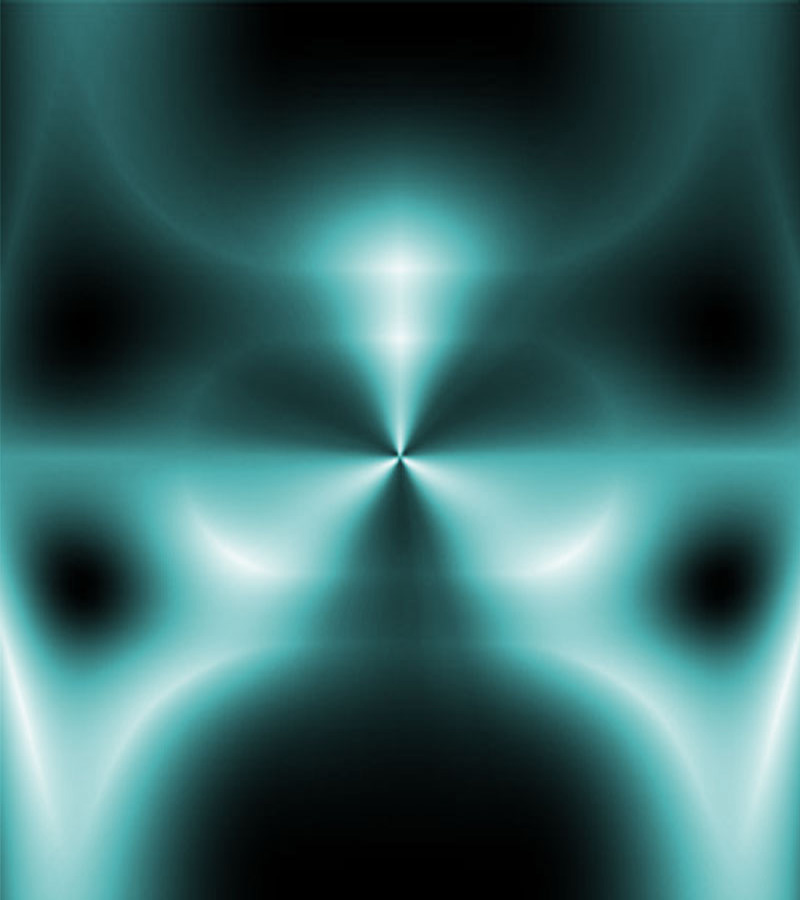 To join our email list, book a show or send fan mail contact Carla here: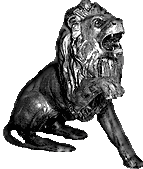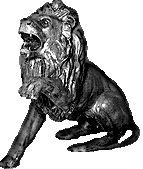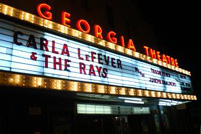 GOOD FOR THE SOUL ROCK-N-ROLL

GOOD FOR THE SOUL ROCK-N-ROLL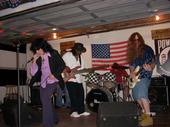 Copyright 2008 - Carla Le Fever and The Rays - Athens, Georgia - www.carlalefever.com

Sunday Sept. 24th. Carla Le Fever and The Rays will be performing at The Foundry as part of Misty Alfonso's MAKE A WISH benefit. Show starts at 7 pm Sunday Sept 24. 10 bucks in advance. 12 bucks at the door, benefiting The MAKE A WISH foundation. The Show is packed with bands and acoustic Artists.

Wed Sept. 27th - Back at The Foundry Solo Acoustic as part of Liam Parke's Songwriters in The Round weekly showcase.

That same night, Wed. Sept 27th we will kick off the MC FUNK JAM at Nowhere Bar around 11pm. Bring your guitar and sticks. Bass rig, guitar rigs, drums and keyboards will be set up. It's a lot of fun. Basically it's an improv funk jam with rappers rapping to the groove. Very Cool.